The Hottest Home Furniture Deals for Demopolis Are ALL Here!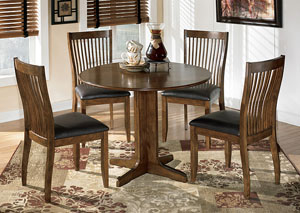 Fit out your home with the ultimate in furniture and mattresses thanks to the INCREDIBLE bargains for Demopolis ONLY at Spiller Furniture & Mattress! Pick out that living room sofa or king bed you've had your eye on but weren't sure you could swing the price. Because when you shop smart with the Spiller difference, yes, you CAN afford it. So you always come out a winner at Spiller!
Beautiful and Practical Dining Room Furniture
When you need attractive and versatile dining furniture, Spiller is here to ensure you can host confidently at your next dinner party, with an ample dropleaf table and polyester-upholstered side chairs. Our affordable dining sets are also designed for more intimate gatherings such as a quick breakfast bite or homework sessions at the kitchen table or counter. Make the most of Spiller's awesome bargains with one of our lovely pub-height dinettes. For instance, choose a round or square table with a tile or marble top, or even one of our burnished wood finishes. Surround this sturdy table with some of our finest counter-height chairs, well cushioned and clad in handsome black faux leather.
Sleep Solutions at Our Mattress Store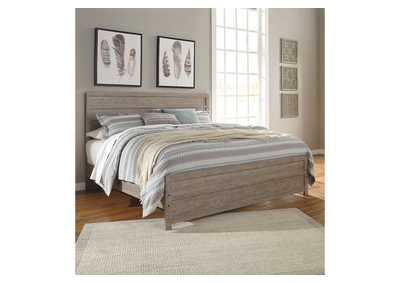 Our ongoing mattress sale is YOUR big chance to improve your quality of life. Has your old mattress let you down? Chances are you need to replace it – you should every 10 years. Check out our mattress store's extraordinary selection of sleep solutions for any size bed and sleeping style, stomach, back or side. For instance, one of our most sought-after king mattresses is an impressive 14 inches thick, packed with pocketed coils, up to 2,500 of them, ready to take over from your aching muscles. All this heavy lifting is backed by a tough foam core but swathed with layers of support foam. Your body can take a mini-vacation to rebuild and recharge! Meanwhile, on top you get the incomparable comfort of the next generation in memory foam. This inches-thick layer fits itself exactly to cradle your sleeping body's contours. Plus this foam has maximum airflow for temperature control, AND gel to reduce motion disturbance. You and a partner can sleep soundly every night to be on top of your game the next day!
The home furniture deals are HOT at Spiller Furniture & Mattress! Our furniture store serves Demopolis, AL with REAL style choices for a change.
Demopolis is part of the area known as West Alabama, which is steeped in Native American and Civil War history.